Firm Profile
Founded in 1977, SmolenPlevy provides high quality legal representation to individuals, families and businesses. Our goal is to develop client relationships that last a lifetime. SmolenPlevy's individualized and zealous representation of its clients has earned the firm the respect of the community and legal field. Its members are active in their neighborhoods and have been appointed to positions of leadership in various Bar Associations. Utilizing, in concert, all resources of the firm, SmolenPlevy remains dedicated to making the extra effort to resolving your legal issues.
SmolenPlevy has achieved the coveted "AV" rating from Martindale-Hubbell, confirming the firm's legal abilities and professional ethics as being of the very highest standard. SmolenPlevy is also a first-tier Washington, D.C.-area law firm in the 2016 edition of Best Law Firms by U.S. News & World Report and Best Lawyers.
Our Philosophy
Commitment | Dedication | Communication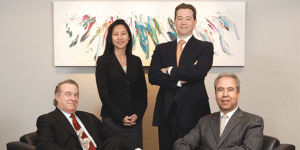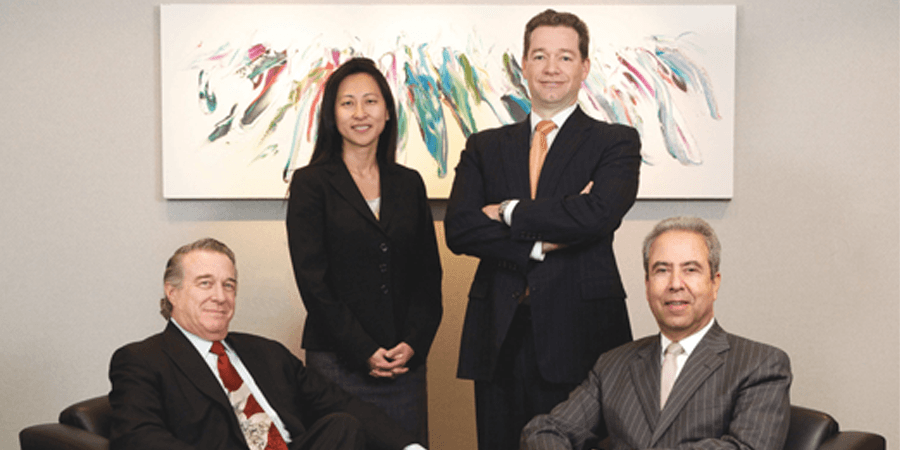 SmolenPlevy is committed to you, our client.
We make sure you receive individualized attention, and we always remain focused on your needs. This firm is dedicated to providing you with quality and zealous representation. Your trust in us is never taken for granted.
Our resources, including our combined years of professional experience, community involvement and insight are used to serve you. All of the firm's resources are used to address your legal needs and to attend responsibly to your legal matters.
SmolenPlevy is comprised of Vienna, VA divorce, business and estate planning attorneys dedicated to serving each client. Our experienced professional staff recognizes the importance of discretion and the need for our client to be advised of the status of their case and of the progress made towards the resolution of their legal issues every step of the way.