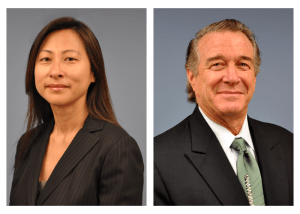 A parenting relationship does not end when the divorce proceedings do. SmolenPlevy Principals Kyung (Kathryn) Dickerson and Alan Plevy share six common post-divorce life changes with The Huffington Post.
Life After Divorce: 6 Common Post-Divorce Life Changes

Circumstances change over time and affect the continued workability of the original arrangements and create issues to which you have to adapt. Children grow older and their needs change. Either or both of the parents often find their lives become significantly different than they were during the original proceedings.

Here are some of the most common post-divorce life changes and how you can prepare for them.

Remarriage: A new marriage, for either or both divorced parents, can mean lots of changes — especially for their children. Will the new marriage lead to relocation? How well does the child interact with the new spouse? Older children might feel displaced by infants or other children new to the household. Planning the introductions, staggering the combining of families and working with the other parent to help the children adapt to the changes can make the transition from a single parent household to a blended family easier for the children.
Read the rest of Dickerson and Plevy's suggestions on The Huffington Post.