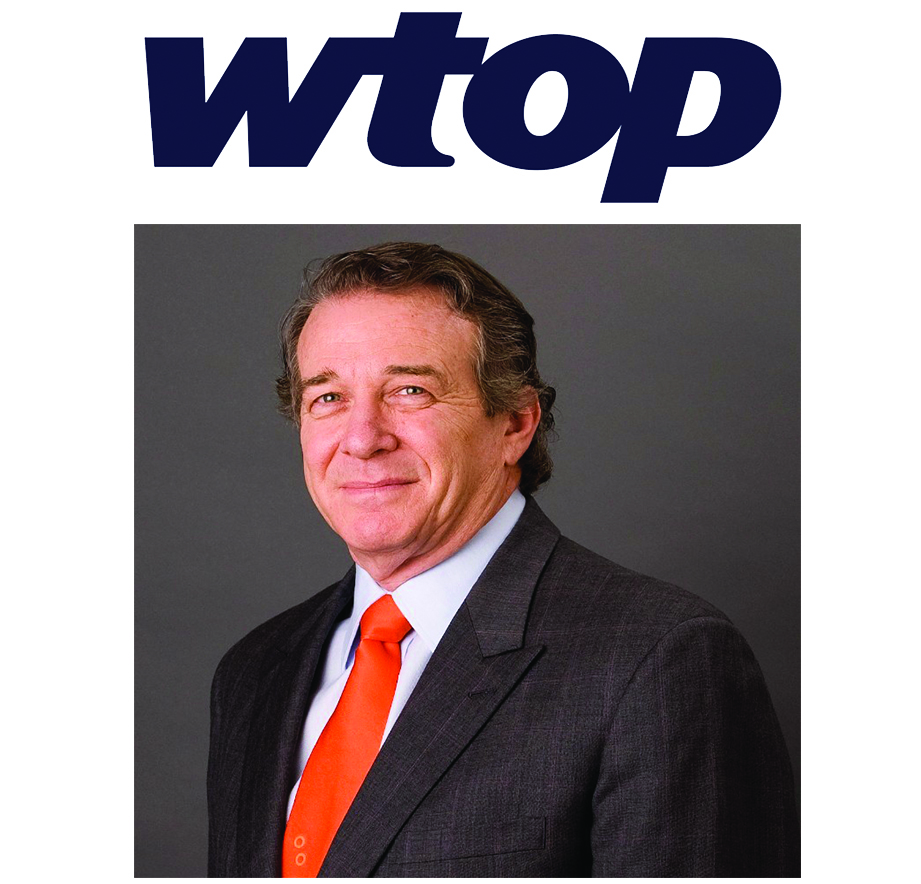 As if divorce isn't difficult enough, the new tax law does away with the alimony tax break. The change would likely make divorce more expensive for the person paying their ex — and will have an immediate effect on divorce negotiations. News radio WTOP turned to SmolenPlevy founding principal Alan Plevy on how the new tax law could affect people getting a divorce.
The new law will go into effect December 31, 2018 and it overturns a tax deduction that was added to the tax code in 1942. This change will bring on new challenges when it comes to negotiating divorce terms. "The deductibility of alimony, previously, was inducement to help us get something settled, it was a piece of the puzzle in bringing the parties together," says Plevy.
The new law makes alimony non-deductible, so the person paying alimony will not be able to deduct it from their income for tax purposes. "I'm afraid alimony that's going to be paid is going to be less going forward, because of the fact that it's no longer going to be deductible," said Plevy.
Plevy says, "I don't think this is going to affect people's lifestyle, it's just going to have some people paying a lot more taxes."
Listen to Plevy on WTOP news radio below: